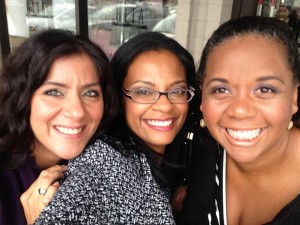 I am proud to be a Soul Light guide. Soul Light is a brilliant all-female and woman of color firm committed to universal healing and transformation for communities, families, individuals, and organizations.
What we do at Soul Light is magical. We "facilitate healing and transformation by creating experiences that allow people to reconnect to their most authentic selves – trusting this as the best place from which to love and lead."
We inspire our clients to envision new paths of possibilities with the tools we apply, including group facilitation, soul-inspired coaching, meditation and movement.