ArcanaDance™ Series Classes – Returning Soon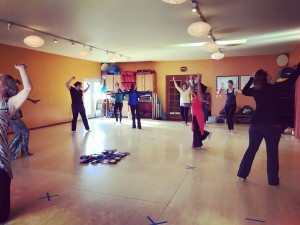 Seattle has been the home of ArcanaDance™ since 2013.  I relocated from Seattle to Orange County, California, in December 2017. 
I've shared ArcanaDance™ as a series and in workshop, mini-retreat, and retreat formats from New York to Washington State.

I plan to hold ArcanaDance™ series classes in Orange County, Southern California and offer online ArcanaDance™ experiences in 2018. 
I am happy to bring an ArcanaDance™ experience to you in a class, workshop or retreat format. Simply contact me at jennifer@jenniferluceroearle.com

Stay tuned to my website to learn of offerings throughout the country, including online, in the year ahead (2018). 
View previous series classes here.
Questions? Email jennifer@jenniferluceroearle.com